Award-winning Creative Digital Storytelling and Technology Leader
David Mascarina an award-winning digital and creative director with over a decade of experience leading projects for mission-driven nonprofit organizations and small businesses. As the head of digital and creative for the Conrad N. Hilton Foundation, he is responsible for leading and implementing digital initiatives and creative projects. Prior to joining the Foundation, Mascarina held several digital and creative management roles in the nonprofit and philanthropic sector. Most recently, he served as senior manager of digital marketing and communications at the Annenberg Foundation.
Previously, he was manager of digital design for the Walt Disney Concert Hall and the Hollywood Bowl at the Los Angeles Philharmonic. Mascarina received a Bachelor of Arts degree in graphic design from California State University, Northridge, a Master of Communication Management degree in digital social media from the USC Annenberg School for Communication and Journalism and a Certification in Digital Analytics from the Massachusetts Institute of Technology.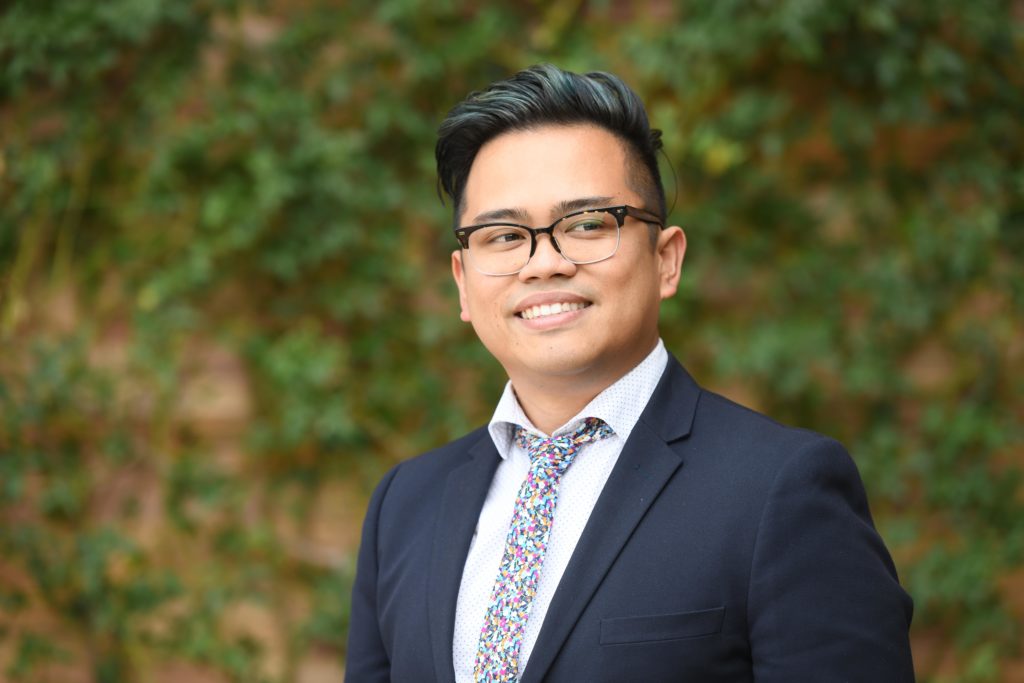 David Mascarina
Creative Director
Experience
Digital Product Management - 15+ years
Public Speaking - 5 years
Graphic Design - 15+ years
Digital Strategy - 10 years
Creative Direction - 15+ years
Social Media Management - 10 years
UX / UI Design - 7 years
Webby Awards Honoree
Cultural Institutions
Annenberg Space for Photography
Communication Arts Webpick of the Week
Annenberg Foundation
Awwwards Website of the Day
Annenberg Space for Photography
Webby Awards Honoree
Cultural Institutions
Walt Disney Concert Hall 10th Anniversary
2019 Nonprofit Technology Conference
Portland, OR
Bringing Your Whole Self to the Workplace
2018 Nonprofit Technology Conference
New Orleans, LA
Defining Your Data's Audience, Technology for the Nonprofits and Project Management Essentials
2017 Nonprofit Technology Conference
Washington, DC
When to Redesign or Iterate Your Website?
2015 Americans for the Arts Conference
Salt Lake City, UT
Grantmaking in the Arts